Training & Counselling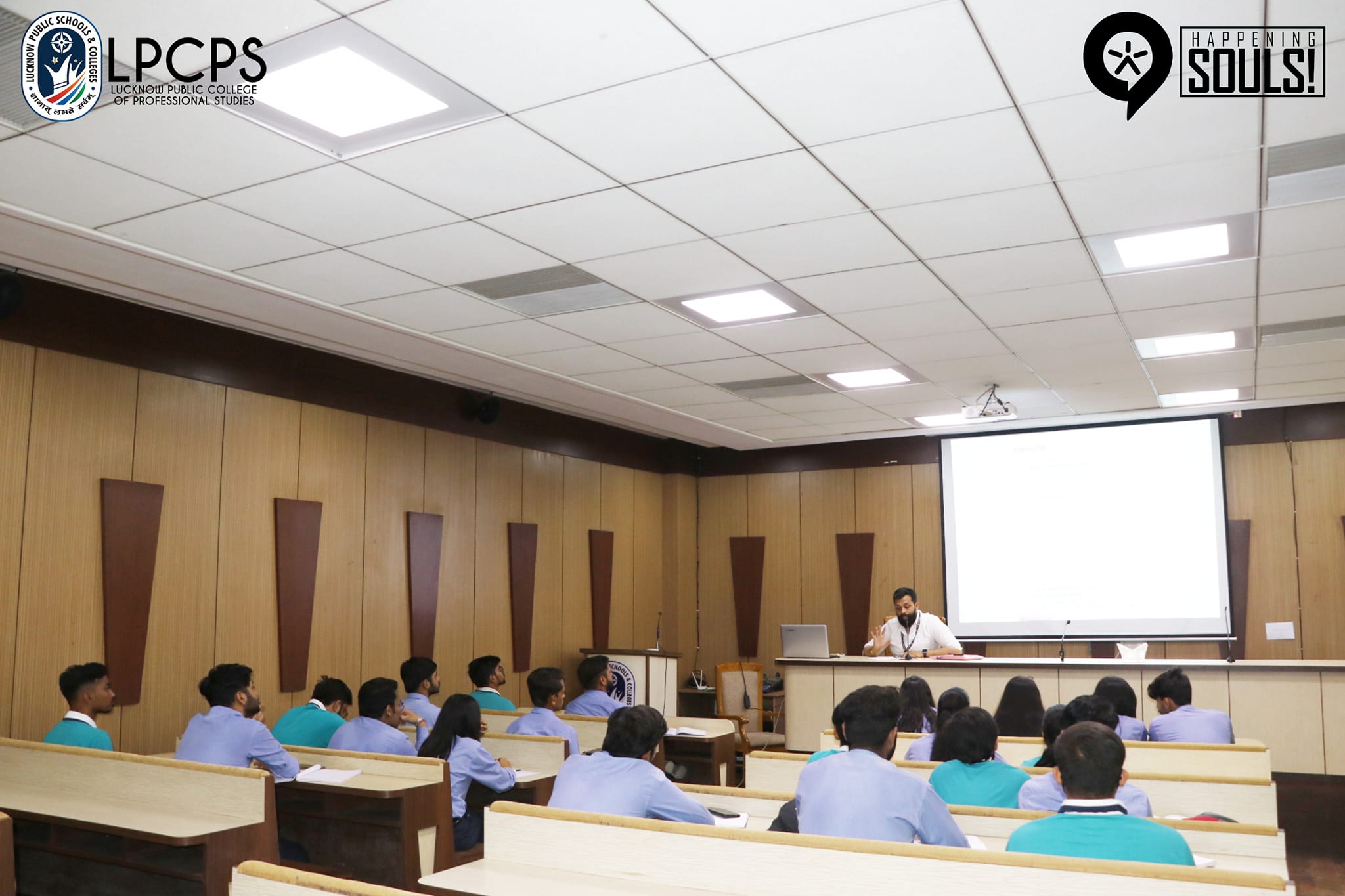 Pre. Placement Activity
Training and Placement Cell of LPCPS organized a session for the students which intends to provide a platform for young and new entrepreneurs to discover and unleash breakthrough ideas and innovations. Mr. Aditya Vikram Singh (Assistant Professor) being the facilitator of the lecture, focused on the power of entrepreneurship and tailored the students with better skills which will help them in their venture growth.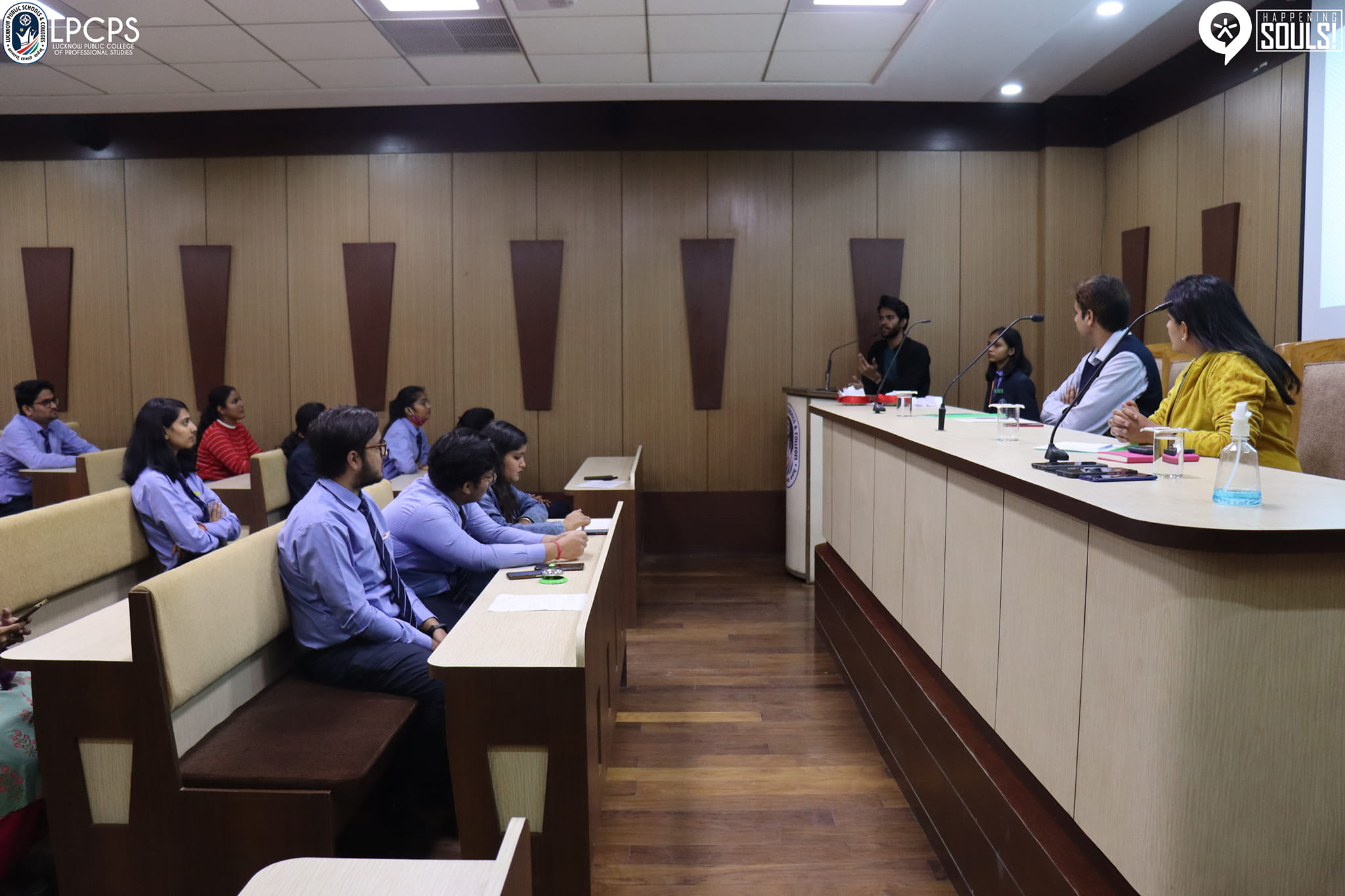 Pre. Placement
LPCPS held a Debate Competition on various topics related to Education to pay tribute to Abdul Kalam Azad for his contribution in shaping the education system of independent India. Here's a glimpse into the event.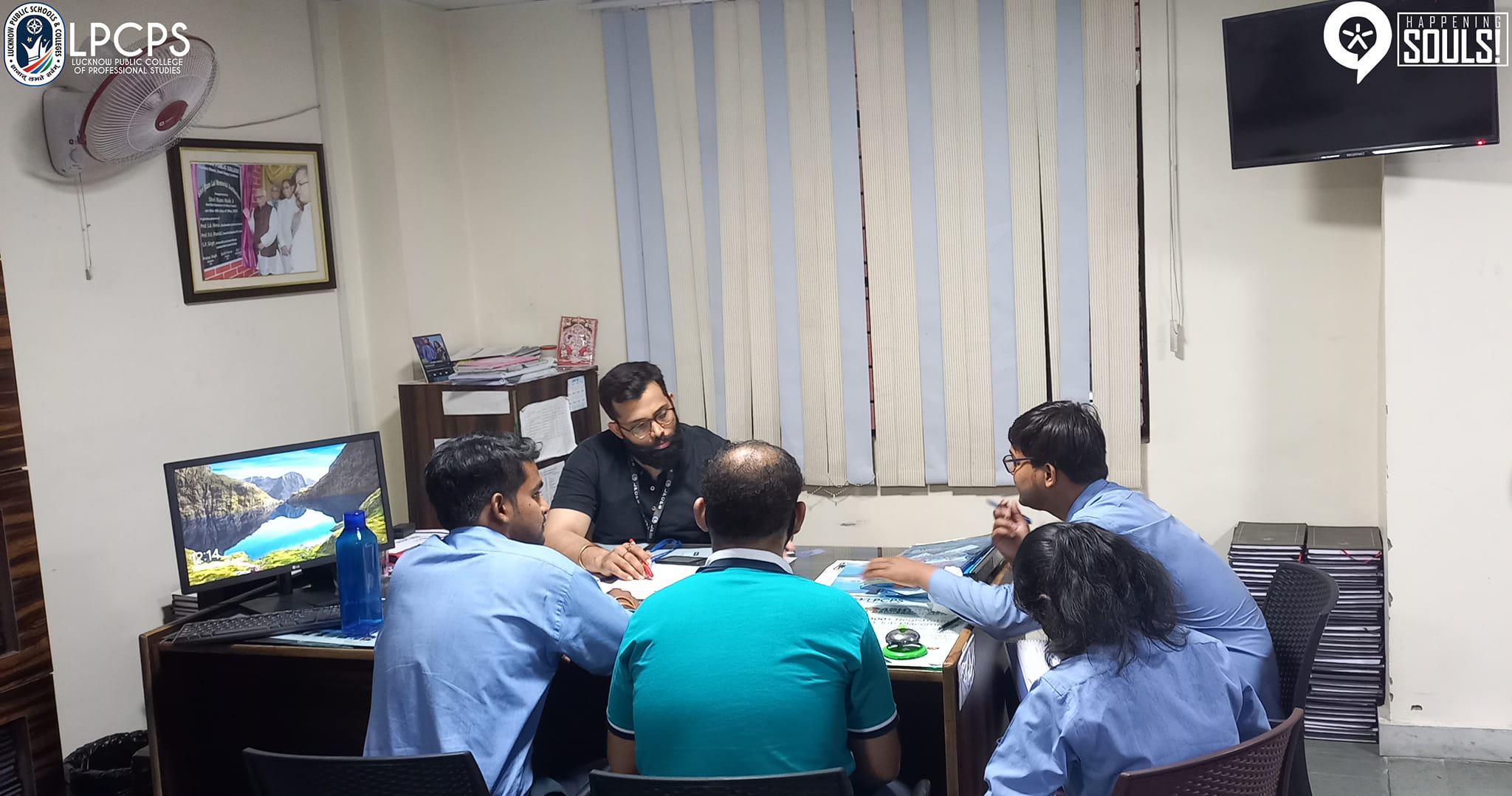 RJF
As RJF2022 is round the corner the Training and Placement Cell of LPCPS organized a session for the students to help them with the tricks to make a better Resume. To talk over points like how to keep your letter short, and to the point. Be sure to include pertinent details, list your career history in reverse chronological order.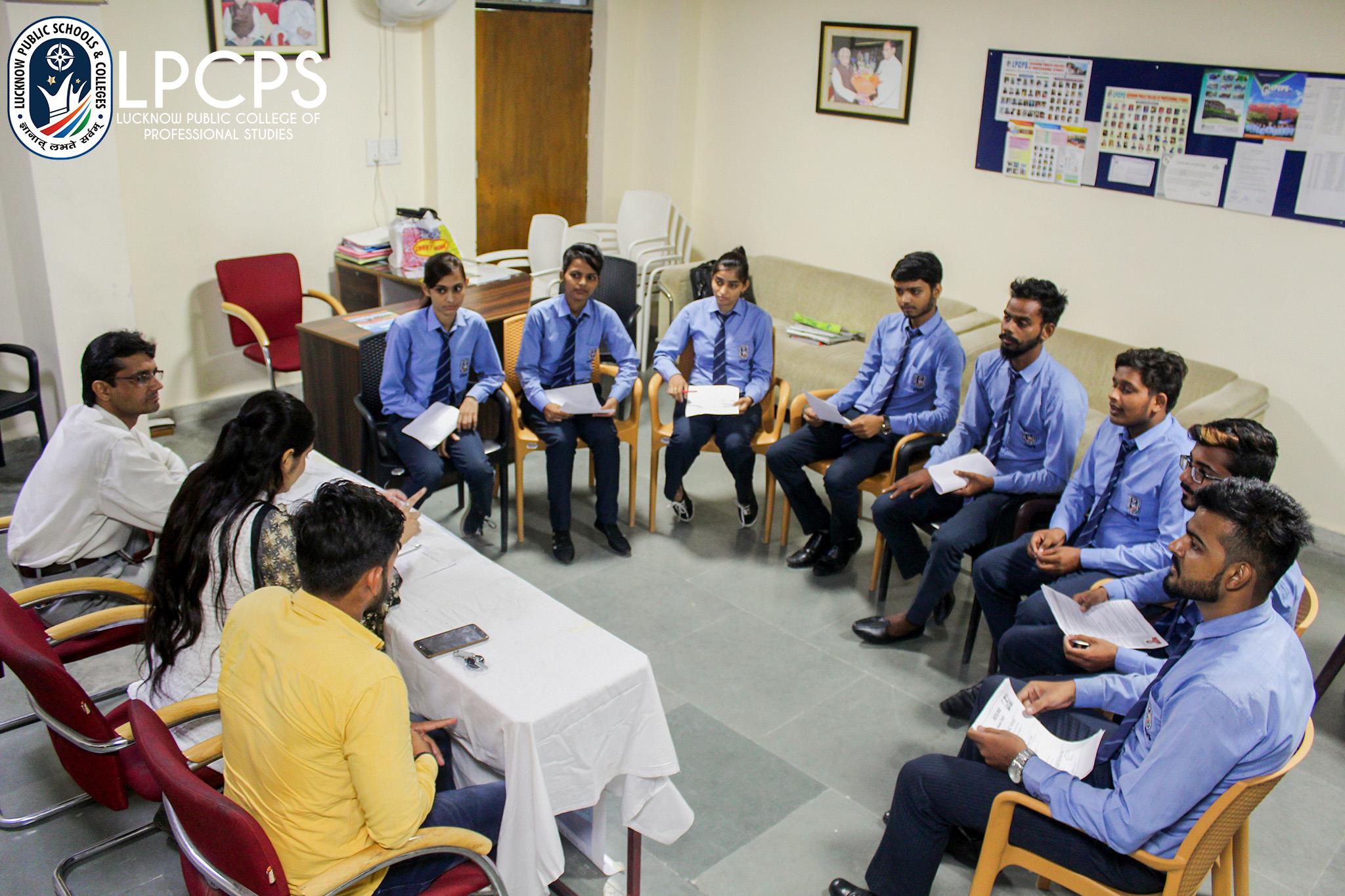 Pre Placement Activity
PERSONALITY DEVELOPMENT PROGRAMMES (PDP) Academic excellence alone is not enough and cannot guarantee a good career. Certain personality attributes and soft skills are essential not only to get a good job placement but also to be able to contribute and grow in an organization. Taking cognizance of this, the college emphasises all round development through a range of extracurricular activities as well as organizing and conducting formal Personality Development Program.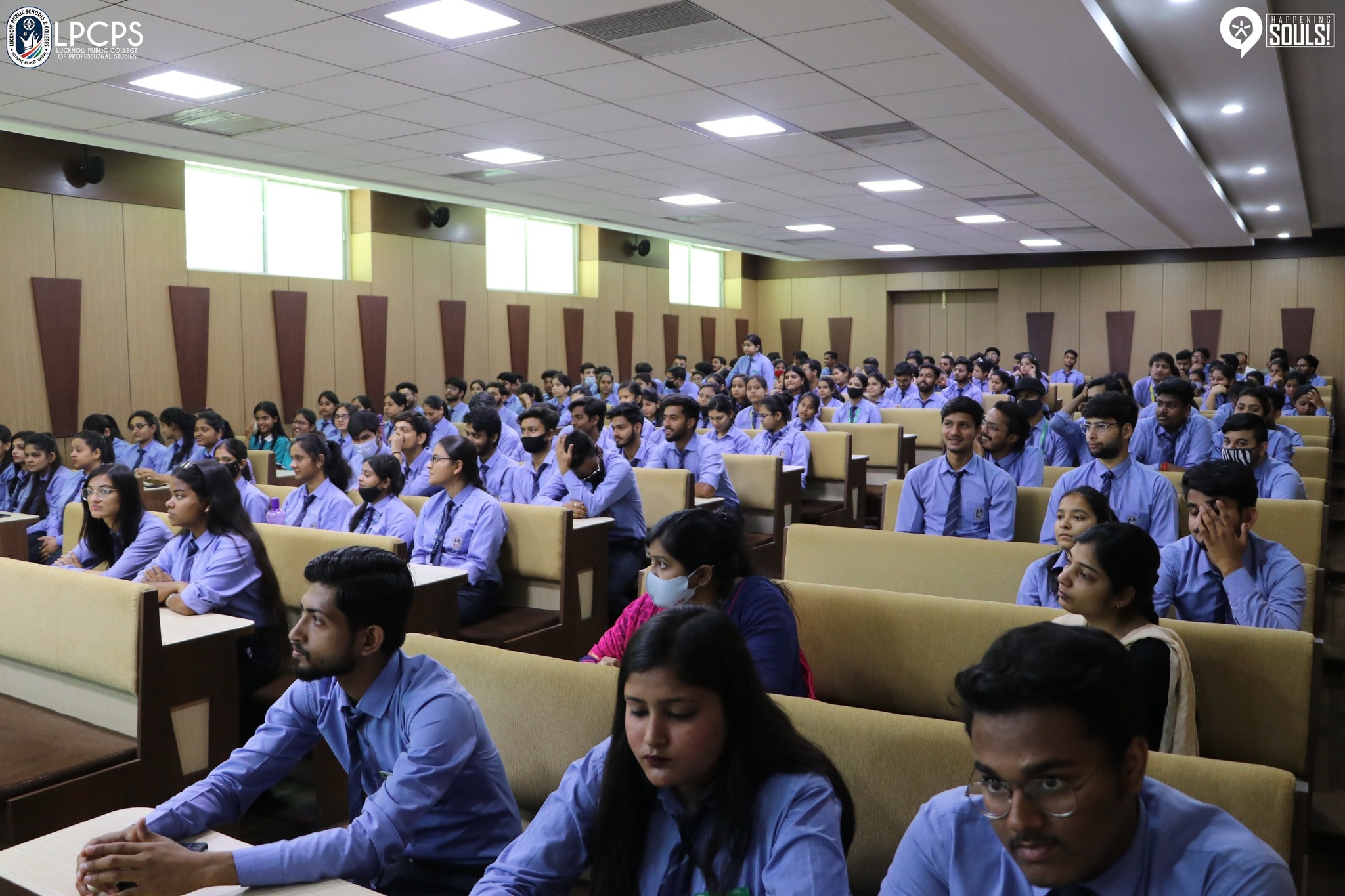 Pre. Placement Activity
Session by Training & Placement Cell to develop the soft skills of students for the upcoming placement drives.